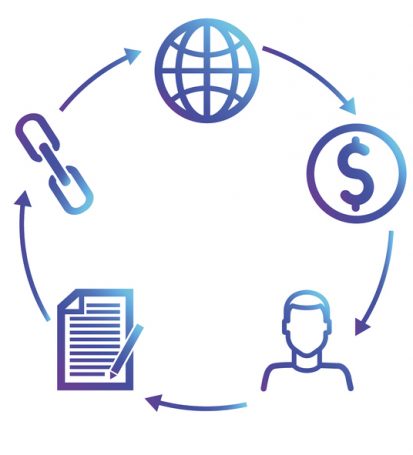 Marketplace
Affiliation and Influencers
Our Marketplace integrates hundreds of affiliates and influencers wordwide.
We have launched your campaign on the following channels:
Email marketing
Display Ads
Articles, Posts and Stories
We have a wide experience in activating campaigns for the most diversified sectors.
Affiliation & Influencers
Our traffic
Email
We have a dedicated Email Marketing solution (Emailperclick) where we will activate your campaigns for our lists or premium partner lists. We have access to + 500 million emails worldwide broken down by private and corporate databases. All completely legalized and approved for sending advertising.
Display
We work with all kinds of formats so, we can always activate your campaign on any site, in any country, as long as it is relevant to your target. We have partnerships with the main sites and we have been able to activate high impact campaigns. Available in CPC or CPM.
Articles, Posts and Stories
We activate campaigns with micro and macro influencers so that your brand has the maximum exposure in the main networks (especially Instagram). We have a specialized team that contacts the best influencers by sector. In our platform you can follow everything. We have hundreds of influencers worldwide in our network. Let's get together?
Affiliate or Influencer?
Register in our marketplace and start earning with advertising from major brands.
Advertiser?
Register in our marketplace and start promoting your brand in the best portals and influencers.